WELCOME TO
DROIDCONKE22
LARGEST ANDROID FOCUSED
DEVELOPER CONFERENCE IN AFRICA.


about
droidconke
This 3rd edition of droidconKE will include several tech communities from the East African Region and continental members. It will give participants an excellent chance to learn about the local Android development ecosystem, opportunities and services as well as meet the engineers and companies who work on them.
more about droidconke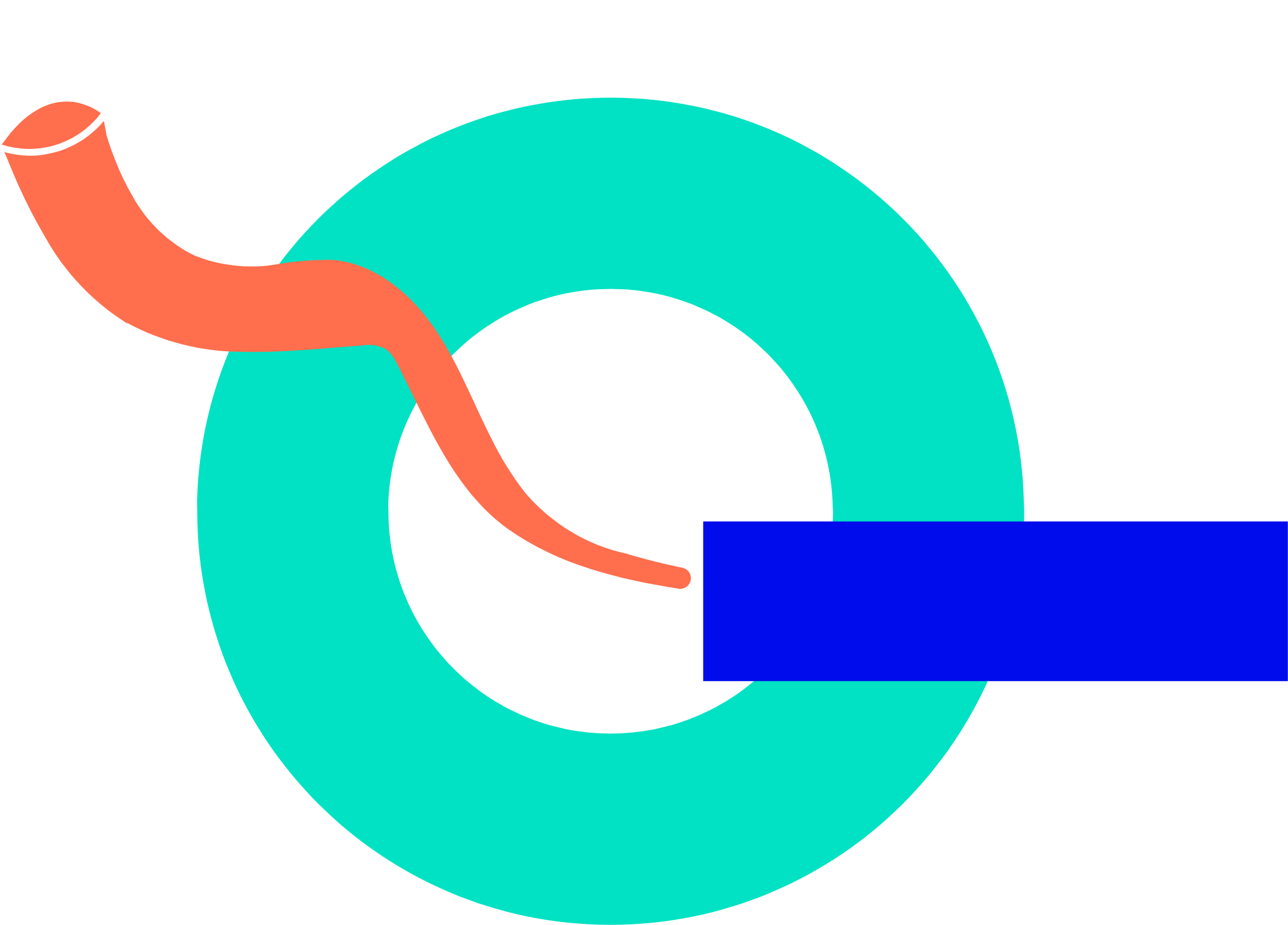 sponsor
droidconke22
By sponsoring droidconke22 you support and bring together
the Android developer community.
Photos From
DroidconKe 2019